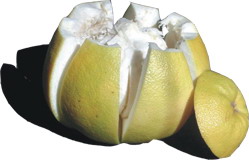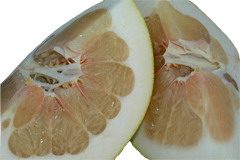 2008 new crop honey pomelo is available for shipment since 10 September, it will be available before March, 2009.
Land produce invested a new morden cold store in Fujian province, and we will store the honey pomelo since November for the following months shipments.
Please kindly contact us for more information and place your new order.